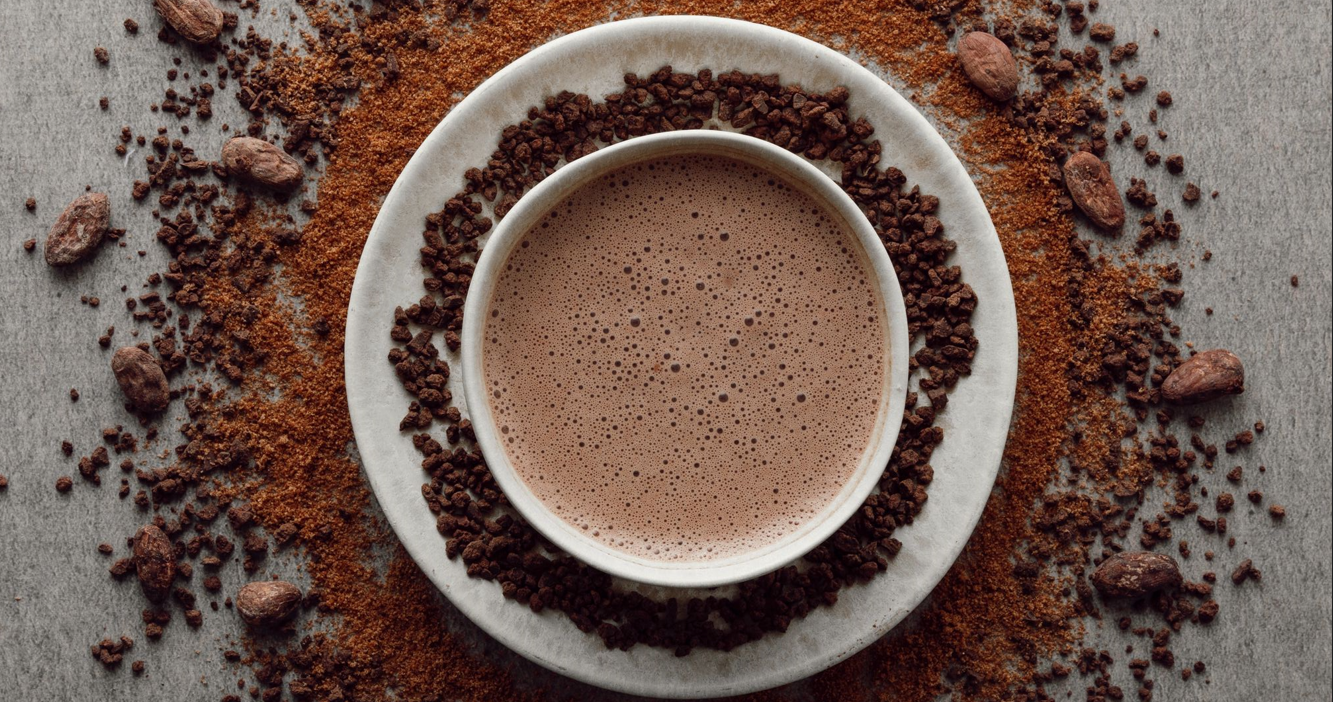 BRAND NEW PROCESS OF OUR BRAND NEW PRODUCTS WORKED WITH PASSION
Good things take time but are worth the wait.
We are excited to present the new products we produce with passion, patience, and faith.
The brand new concept "Bean to Bar", which is rising in boutique chocolate, offers you delicious options with its interpretation of Harem Chocolate. Drinkable Chocolate and Chocolate Hazelnut Paste has taken its place in our stores to give you an extraordinary experience!
The products were produced in the light of ancient knowledge by returning to the past as a new production technique.
Bean to bar (from core to chocolate) with today's discourse; starts with the selection of a good kernel first. In our Bean to Bar products, we used cocoa beans originating from Ghana and Colombia. Many-stage production, which starts with the roasting stage, which requires complete expertise, and up to the final product, is carried out meticulously in our workshop.
We do not add cocoa butter and cocoa powder to the cocoa beans ground in the stone mill. This miracle core already has it all in its nature!
Each step applied in the production of bean to bar determines the flavor and aroma of the chocolate. Our products contain few ingredients, so we preserve cocoa's true flavor and aroma. Our bean-to-bar chocolates, which we prepare as pure, additive-free, and preservative-free; It is ready to offer you a brand new and healthy experience with their sugar-free, coconut sugar, and cardamom options!
When it comes to change in our production technique, innovation in our product, and when we have full faith in this product, we have continued our research patiently, trying many times, and never giving up.
We hope that while you are tasting our products produced with passion, you can realize the delicious aroma of cocoa and get your fill of the real chocolate flavor.