New Year and New Year's Gift Tradition from Past to Present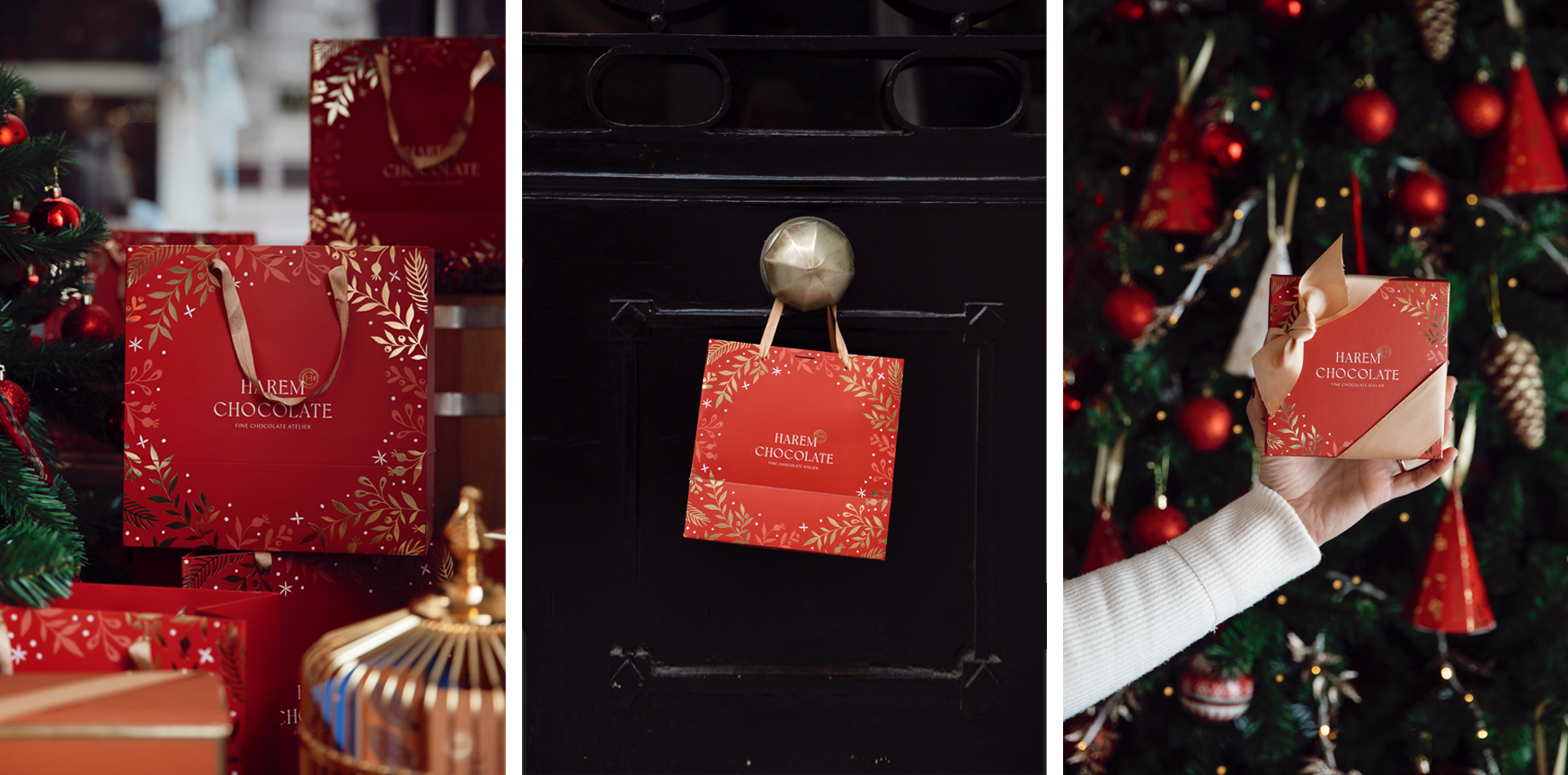 New Year bells are ringing!
We are all in the rush of choosing a gift, the decorations in our home, and the tables we will share with our loved ones.
This is such an exciting, eagerly awaited day that makes us forget for a few hours about Mercury Retrograde, lunar eclipses, and the days when we all had to be economists at a young age.
Let's see what has changed in the way we celebrate over the years, on this night that gives us the belief that everything will be better and equips us all with good expectations.
New Year's Eve, which started to be officially celebrated with the arrival of the Gregorian calendar in 1926, started in Beyoğlu and spread its energy to the whole city. People tried their luck at gambling and it was believed that luck would continue as it started. On this night, which was entered from 1926 to 1927 for the first time, everyone had a lot of fun and the reputation of this entertainment reached everywhere. In the following years, magazines began to issue special issues for the New Year, casinos began to organize special balls for the New Year, and people began to look forward to the entertainments to be organized.
New Year gifts also gained meaning at this time. This tradition was added to the literature when, for the first time, a flower company advertised in the newspaper that "We buy the best New Year gift from us".
With the start of New Year's programs on television in 1978, New Year's Eve nights evolved into people coming together with their loved ones in their own homes and celebrating this special day with the smell of lottery, bingo and chestnuts.
Today, it has turned into a celebration where two entertainment concepts are blended, where you can have fun outside with your loved ones, as well as create your own New Year's concept at home.
What hasn't changed, or even more important, is the tradition of gifts.
Don't you think it's a great option to make them happy with a gift of chocolate on this night that you look forward to celebrating with your loved ones?
In the collection prepared by Harem Chocolate, especially for the New Year, the New Year set, New Year bag, and New Year bucket alternatives are equipped with wonderful tastes. We have hidden tastes that are both stylish and that your loved ones will be fascinated by experiencing, in this collection!
In addition, "Drinkable Chocolates" that you can offer to your guests at the end of the night or in the morning of this fun night can be a touch that will continue its effect all year.
We leave it to you with which Harem Chocolate product you will make the golden touch tonight.
We wish you a year where you can complete your year by preserving all your spiritual values, retros do not come to you, and you are confused about whether you only water the plant in your house rather than your future concerns.
Happy New Year to all!