Chocolate Orange Cake Recipe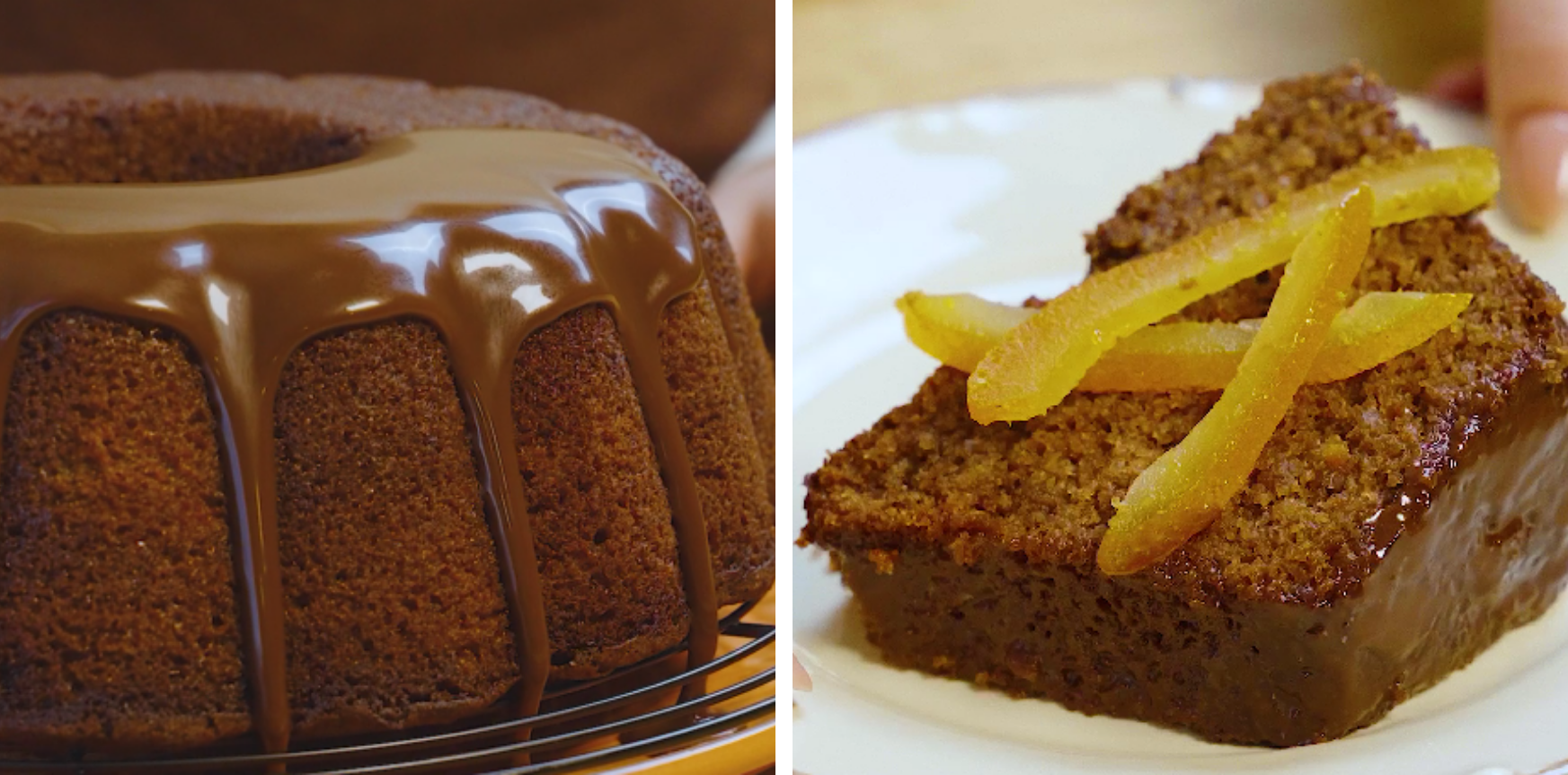 Chocolate Orange Cake Recipe
Harem Chocolate has prepared a delicious cake recipe for you using our "Bean To Bar" method of producing "Drinking Chocolate" products. Before we get into the recipe, let's briefly explain what "Bean To Bar" means. You can also find detailed information on this topic in our article under the title "Bean To Bar." by following this link.
The term "Bean to Bar" actually emphasizes a philosophy that values quality and transparency. It refers to the process of making chocolate from the cocoa bean, starting with selecting high-quality beans, followed by sorting, roasting, separating the beans from their shells, and then turning the ground beans into cocoa paste. In other words, it's the journey from bean to chocolate.
Cocoa beans are a natural source of magnesium and one of the highest antioxidant-rich foods. They also contain a high amount of fiber and protein. You can use this pure cocoa powder, made from 100% cocoa beans without any additives or preservatives, in many of your recipes.
Chocolate Orange Cake Recipe
Ingredients for the Cake:
4 eggs
40g Harem Chocolate drinking chocolate
450g sugar
260g vegetable oil
316g yogurt
Zest and juice of 2 oranges
40g milk
350g flour
30g cocoa powder
20g baking powder
5g baking soda
Butter for greasing the mold
For the Topping:
100g milk
40g Harem Chocolate drinking chocolate
Cake Preparation:
Mix 40g of milk with 40g of edible chocolate on the stove until the chocolate melts.
In a separate bowl, weigh the yogurt, vegetable oil, and orange zest.
Beat 4 eggs with sugar until they become fluffy.
Add all the liquids to the egg mixture and mix until you get a homogeneous mixture.
Add flour, baking powder, baking soda, and cocoa to this mixture and stir.
Grease the cake mold with butter, making sure to cover every part of it. Sprinkle cocoa powder over it, coating the mold evenly.
Pour the prepared batter into the mold and bake at approximately 160 degrees Celsius for about 50 minutes.
Wait for it to cool for about 20 minutes, and you can either enjoy it as it is or add the chocolate sauce for an exquisite touch.
For the Chocolate Sauce:
Heat 100g of milk and 40g of edible chocolate in a small saucepan just like you did with the cake.
The sauce must cool down before pouring it on the cake. Once it's cooled, you can serve your cake.
You can easily try this recipe with all three varieties of our Edible Chocolates (Plain, Sugar-Free, and with Cardamom).
We eagerly await the feedback from those who try this recipe.
Enjoy! 🤎
Click here for the video.